Thank you! Your request was recorded
We are very sorry, but some processing error has occurred. Please try again later
Products
People interactions change day by day, so does the system
---

End-to-end process
management solution
A single solution containing both technology platform and embedded methodologies makes the shift towards process-driven centralized collaboration.
Read more...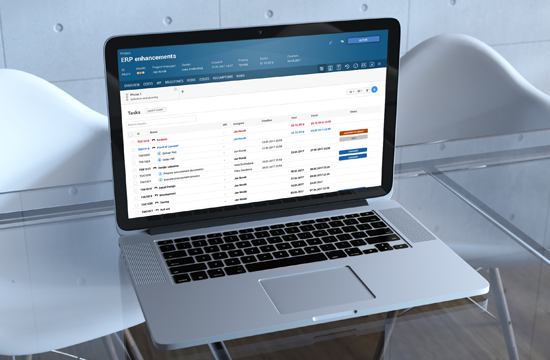 Softshell
Thin moder application development platform that allows building fast and scalable applications
Softshell utilizes multiple existing technologies and introduces some new architectural patterns, developed by Eller.
To combine flexibility with performance, we had to rework some traditional approaches and write many lines of code to do things differently.
Read more...